WELCOME
Company5k, LLC
Health Wellness Events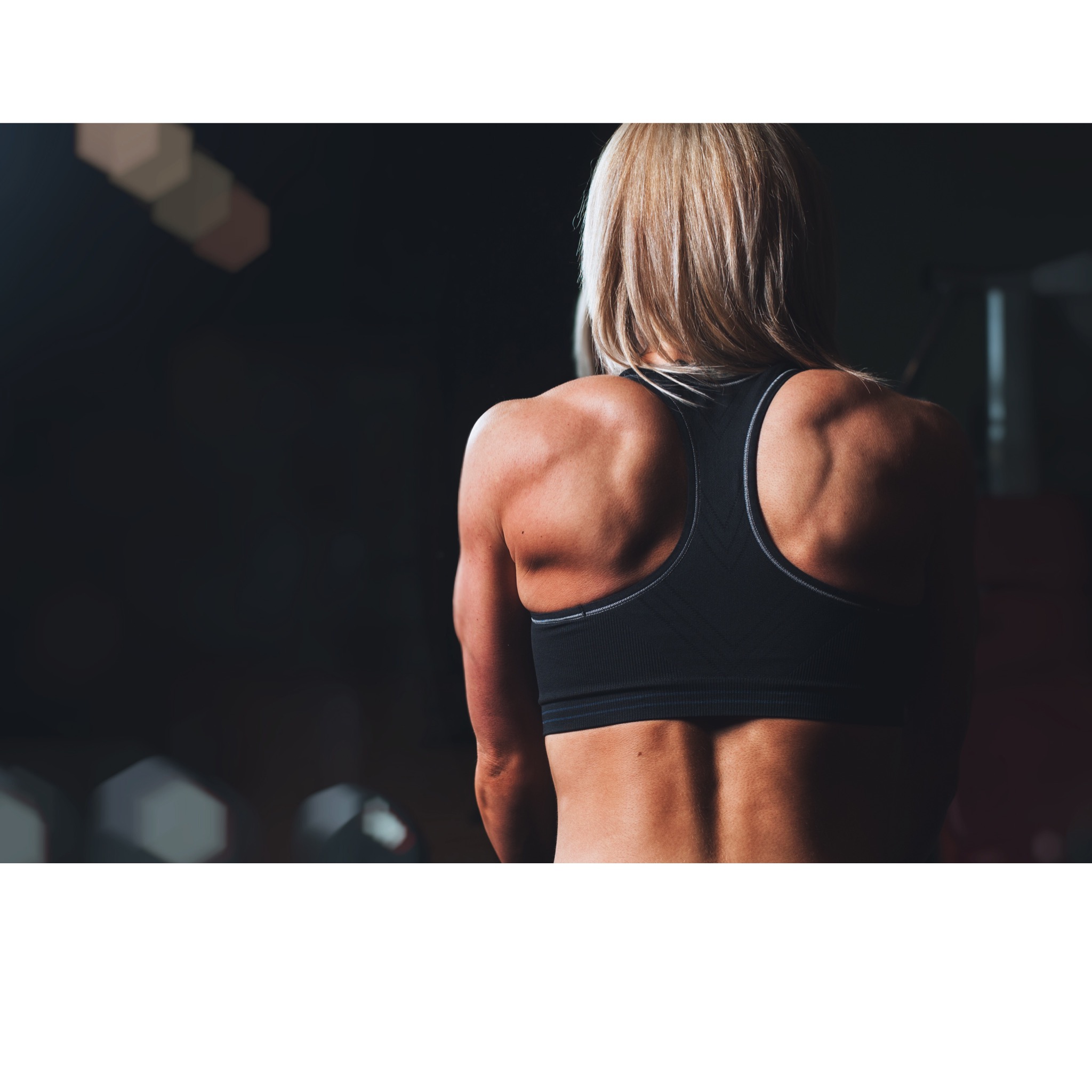 Your Health
At Company5k, we believe in creating opportunities for health.
Whether it is in the home or the workplace, without health there is nothing.
But what is health? Health will mean many different things to many different people. Health is no longer just the absence of disease but rather the well being of your spiritual, mental, physical, and fiscal state of being.
Whether you are an individual or a company of 10,000 individuals, through our proven and cost effective solutions we can meet all of your health and wellness needs.
Shae Foudy, Professional Athlete
October of 2016 marked the end of my year long race season where I finished ranked 5th in the world for Elite Women in the Sport of Stand Up Paddle Boarding.
One month later I was out for a run when I felt a nagging sensation in the medial parts of both of knees. Following that day, I couldn't walk without pain and decided to get an MRI. The MRI unveiled that I had Pes Anserine Bursitis in both of my knees. I went to see a Specialist on knees and the Doctor told me that 6 weeks of Physical Therapy would make the Pes Anserine go away.
After completing 6 weeks of the physical therapy my knees had not gotten much better and there was still chronic inflammation. I felt absolutely hopeless and believed that I would now have to live with this injury for the rest of my life. I had to stop competing in my sport and go on a complete Hiatus.
At about 8 months since the injury happened I decided to start doing some research on my own and find someone who actually knew what Pes Anserine Bursitis was and how to cure it. Thats when I came Across Brian. He had a Youtube video about Pes Anserine and some exercise and taping methods that would specifically help. I decided to send him an email and see if he could help answer the questions that were bogging my mind for months. When he responded I about cried. Not only did he FaceTime me for almost an hour but gave me a regimen of exercise and stretches and was able to distinguish what was causing my pain just from me describing my symptoms to him.
We discovered that my knee issues were stemming from my hips and the lack of flexibility and strength that I had was causing that in-balance to be distributed to my inner knees. Without Brian's knowledge and help I sincerely do not think I would be where I am today. I can train at 100 percent again and was even able to compete in the last race of my 2017 season and placed 3rd overall!
There is never an immediate cure for any pain within the body but I was able to distinguish what my issue, with Brian's help, and was able to do something about it. It took me 8 months of living in pain everyday, chronic inflammation to the point where I didn't even walk my dog because I would be in discomfort for days after, to come to the conclusion I needed to search for a real answer. Thank you for being the answer Brian and helping me on my journey to recovery!
So this past August I was in the midst of training for my first ever full marathon when Brian reached out to me after reading one of my posts on Instagram.
I was having aches after runs, pain in my ankles, pain in my Achilles and a high HR on easy runs. He gave me his phone number and I called him to talk about what was going on. He was very helpful and gave me so much advice for free which he didn't have to do. He suggested taking an iron supplement which helped, resting a couple days, doing some exercises and I was able to do my long run that week.
I remember one time after a long run I had really bad pain coming from my hip area. I reached out and he told me to put my legs up the wall and if my hip didn't hurt than it was my hip flexor. I did it and it ended up being my hip flexor so he literally took the time to take a video and send it to me of some exercises to do and I was back to normal within two days. B
Brian and I have remained in contact and I reach out to him often about running related inquiries. Recently I've had a really high HR on all my runs. So after some tweaks in nutrition, exercises and trying to take the easy days easy, and actual rest days, I am finally starting to see my heart rate lower!